Explore our free resources for small business owners and entrepreneurs in Northwest Alberta.
---
In Spring 2021, a joint project between Community Futures and the Business Link was initiated to develop shared Small Business resources.
This partnership agreement is in place until March 2024.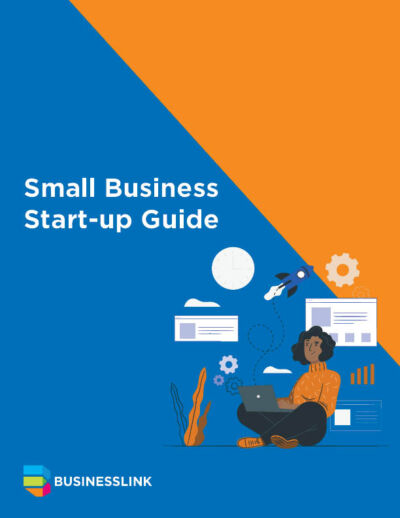 Small Business Start-up Guide
Simplify your start-up "to do's" with this helpful guide. Join us and our partners at Business Link as we walk you through all the steps involved to turn your business idea into reality.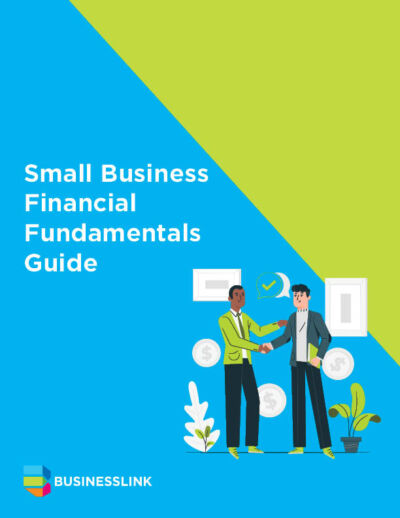 Small Business Financial Fundamentals Guides
Educational videos
Your Life as an Entrepreneur
Small business ownership can be an exciting career choice. This video covers the basics of what to expect on each step of your entrepreneurial journey. You'll learn about the 3 key roles you will play in your business along with the challenges and rewards of each role. Discover how to identify when you've outgrown a role and how to build a business that works for you.
Business Financing
Finding financing for your business can be challenging. Learn how the process of securing financing works so you can increase your chances of success. This video outlines the 5 C's of lending and how you can prepare to meet as many of them as possible. Growing your business by accessing outside sources of funding (traditional sources like banks, and non-traditional sources like non-profits and government programs) is an important process for every business owner to understand.
First Steps in Business
Are you starting a new business but aren't sure how to begin? Learn about the basic steps involved in starting and running a small business so you can feel confident turning your business idea into a reality. This video explains business basics like operations, finances, marketing, and sales so that you can locate resources for your business quickly, and is accompanied by a downloadable resource so you can start getting organized today.
Steps to Starting a Business as an Indigenous Entrepreneur
Starting your Indigenous small business is exciting and rewarding, but the start-up process can be overwhelming. This video will walk you through the steps to starting a business as an Indigenous entrepreneur to help you get your new business venture up and running!
Finding Contract Opportunities as an Indigenous Business
When a company, organization, or government needs a specific job to be competed, they'll often post an RFP (Request for Proposal) online. These are great opportunities for your Indigenous small business! Learn what an RFP is, how to write a winning proposal, and how to find opportunities from Governments and other organizations.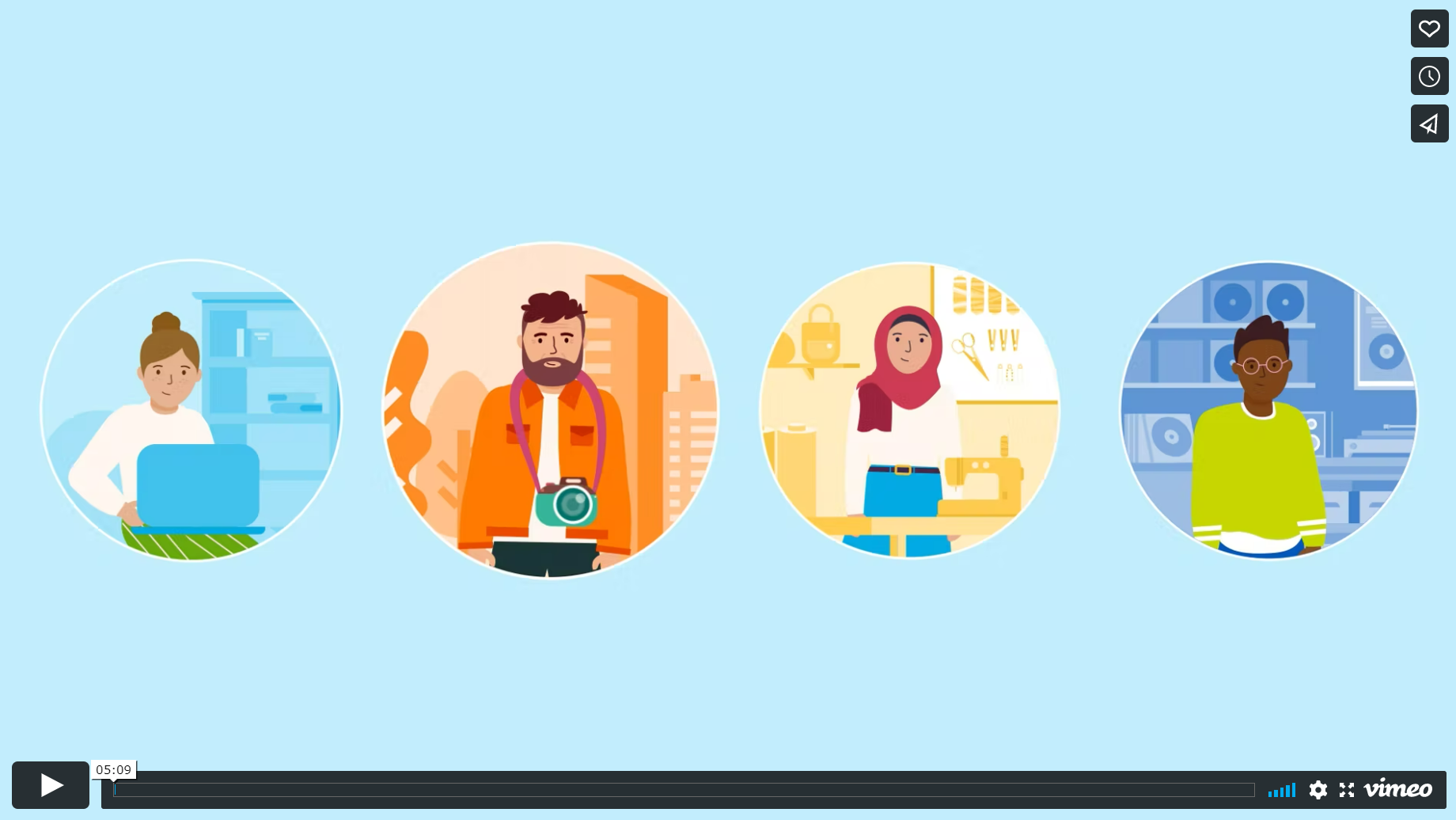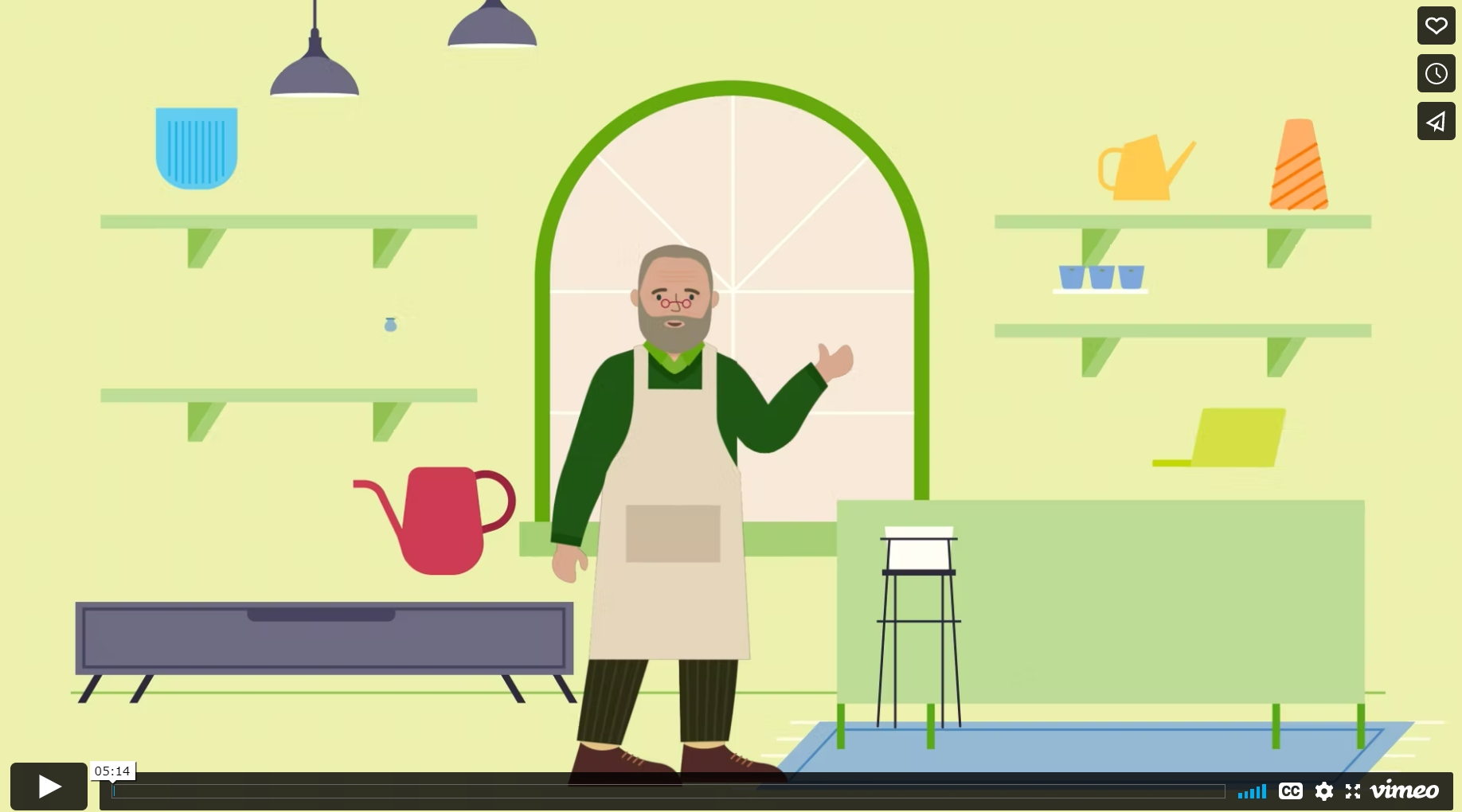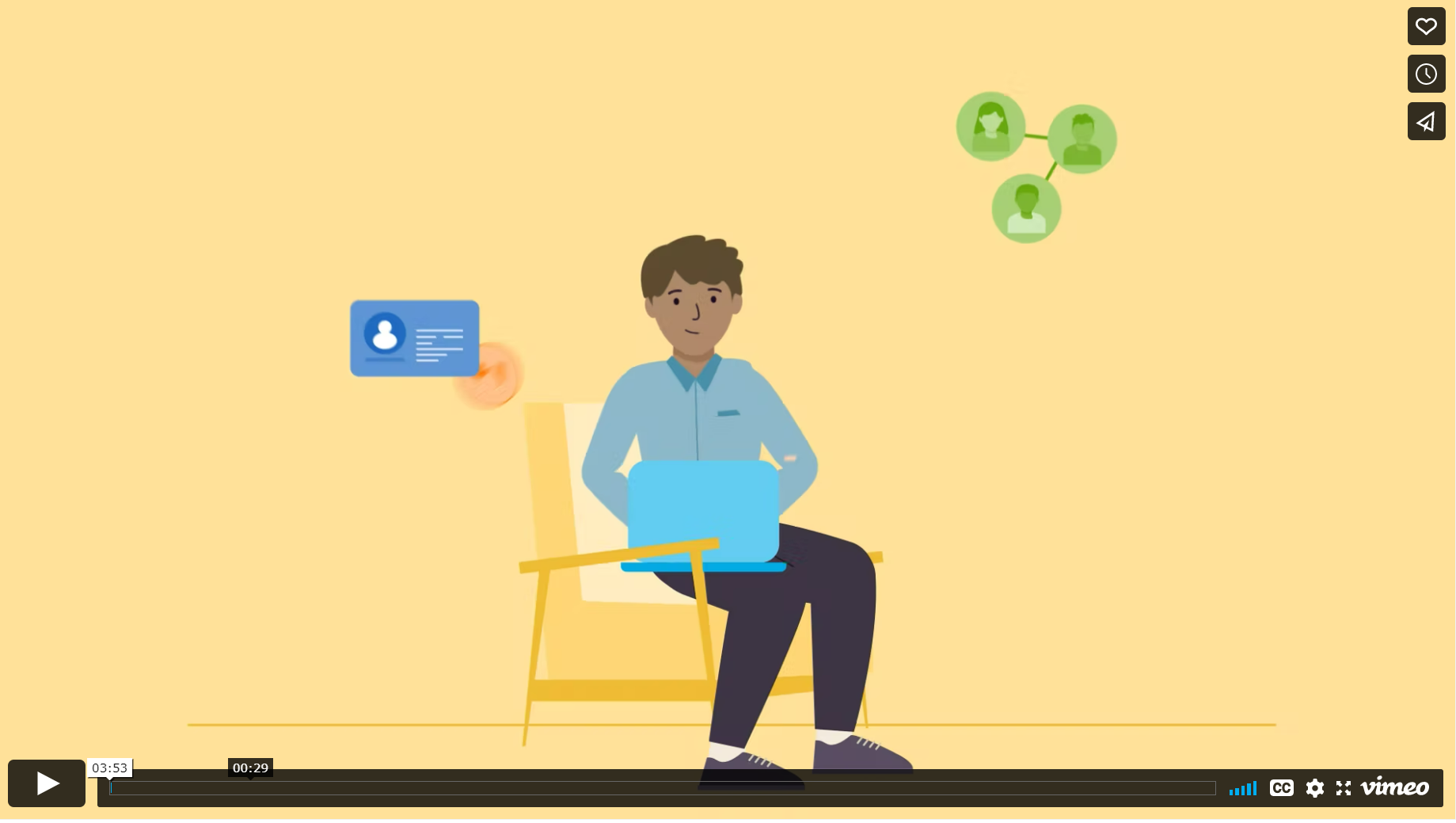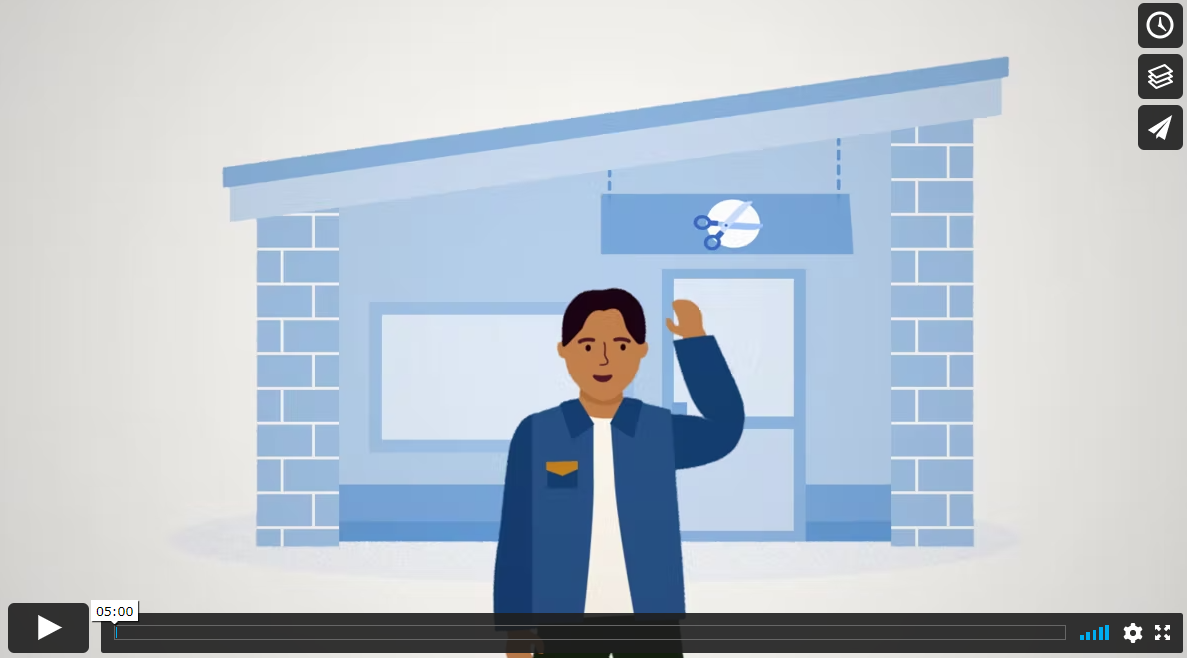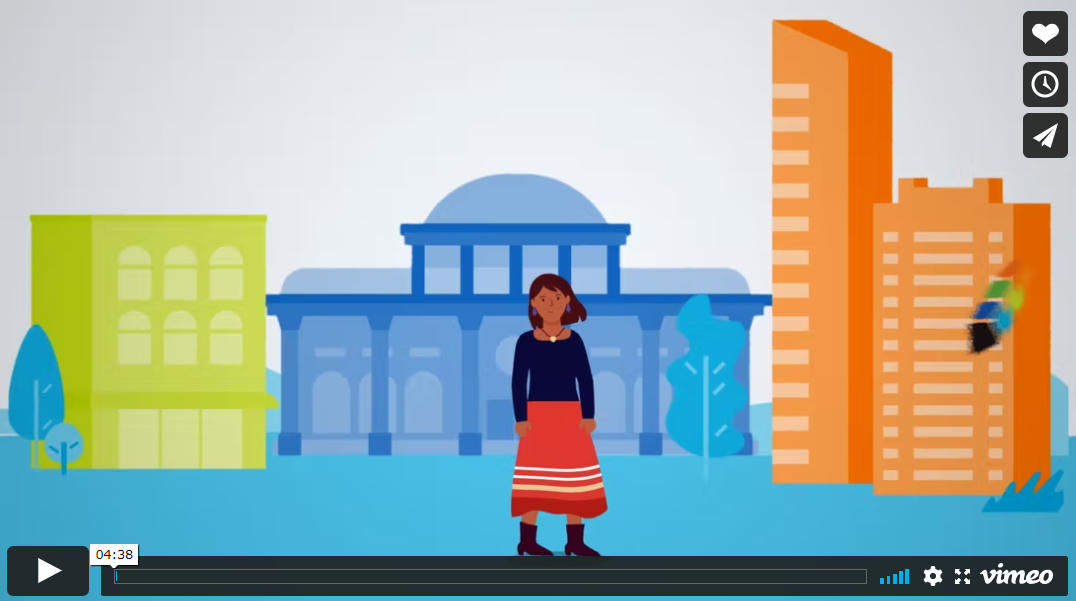 Resources:
---
Useful Links:
General Business
Employment
Youth Entrepreneurship
Indigenous Resources
Government of Alberta
Government of Canada
Entrepreneurs with Disabilities
Francophone Economic Development Organization
Business Education & Other Resources
Regional Links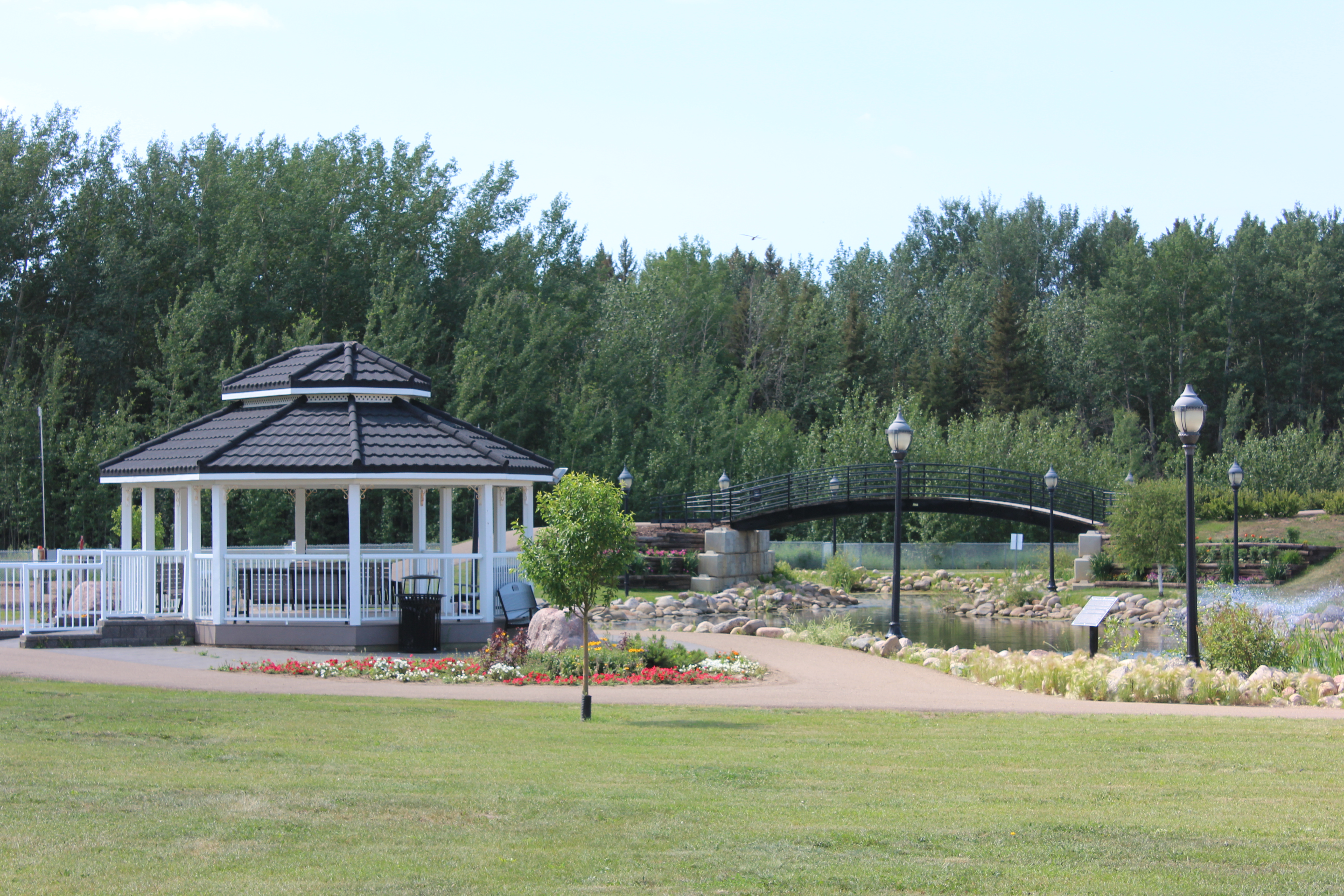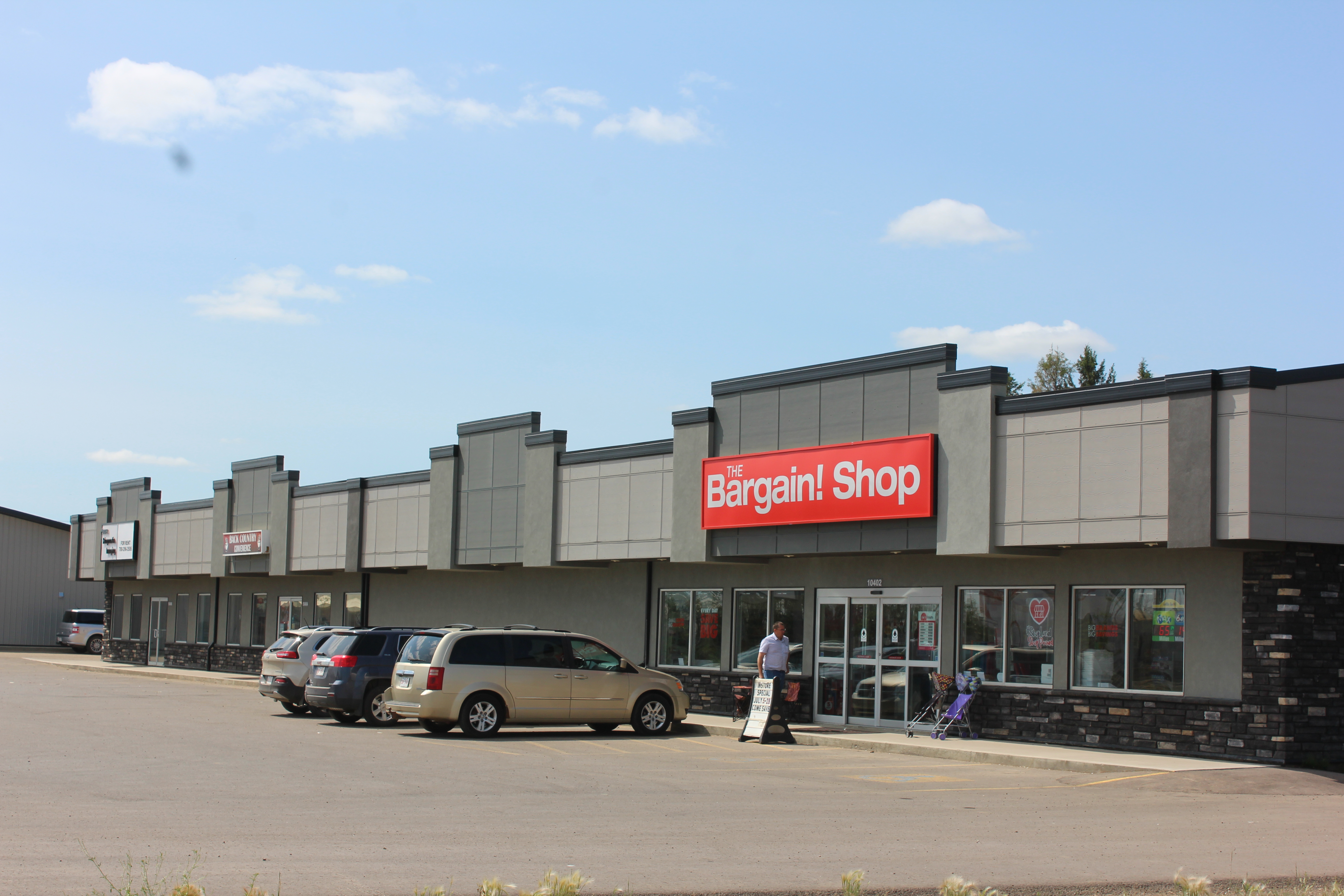 Let's see what we can do for your business
Give us a call, send us an email, or drop in for a chat.